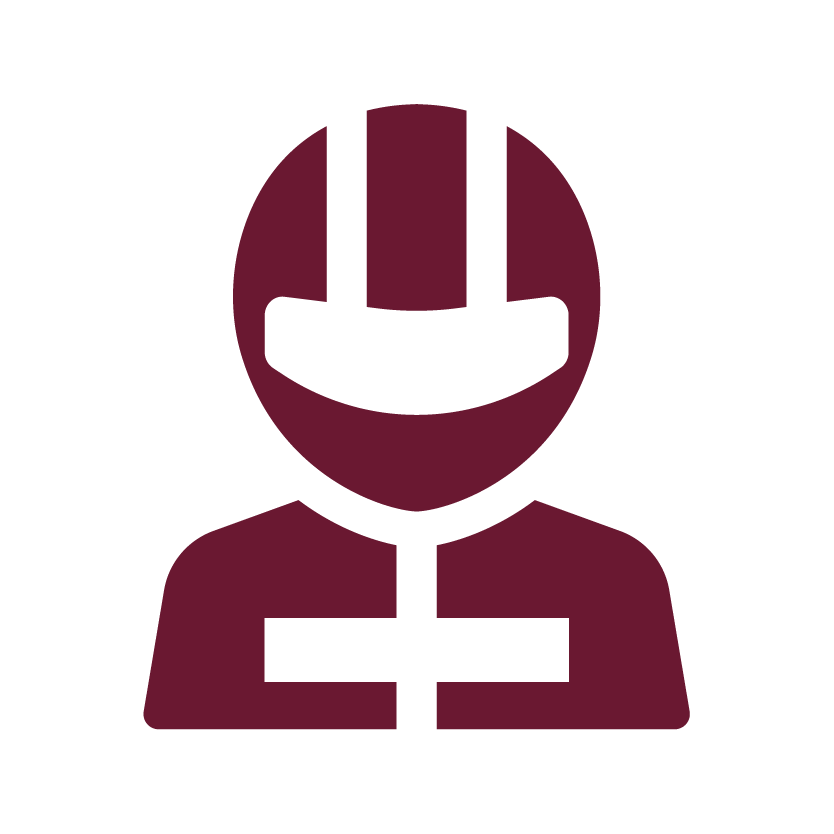 Driver Management
BRM specializes in building competitive race programs that meet the objectives of the driver and other stakeholders. Services within the Driver Management segment include budgeting, discovery and exploration of race programs, contract negotiation and review, driver licensing, race weekend logistical management, and scheduling.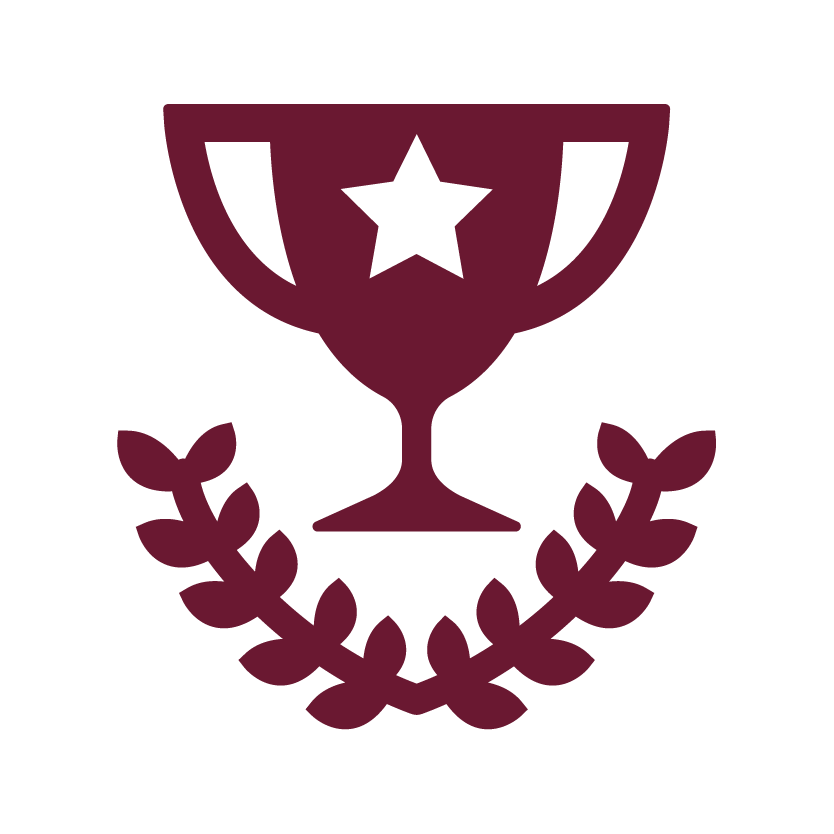 Driver Development
The pillar of all components of the BRM program is driver development. BRM's Driver development program closely aligns with our driver coaching and includes the planning and road map for career progression of the driver, resume building, and acting as a mentor to the driver.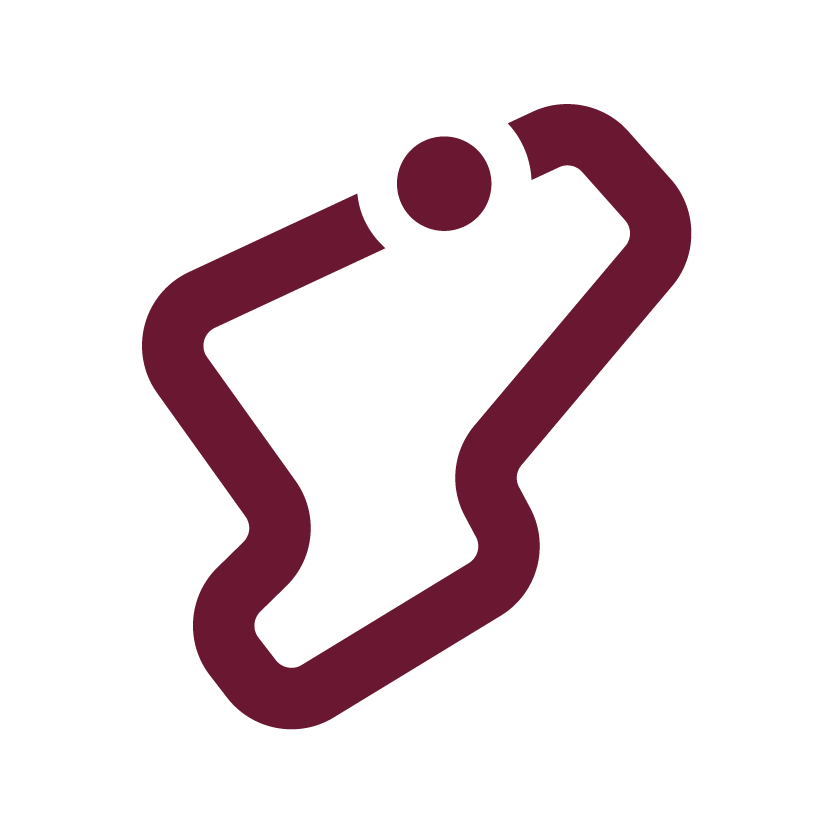 Driver Coaching
BRM uses an engineering based approach to maximize the development and performance of the driver. This approach is focused on preparation, communication, and establishing solid decision making. The system has been proven in amateur and professional racing with multiple race wins and championships.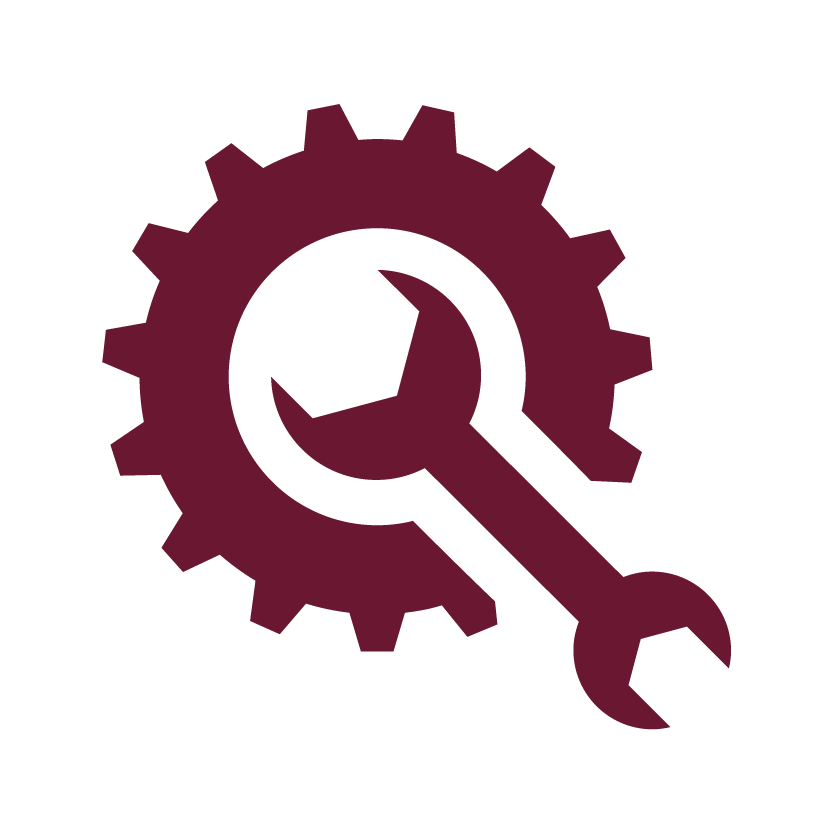 Consulting
BRM consults on a wide range of motorsport based needs for driving clients. These include livery design, race wear design, media management, social media content development, branding, driver proposals, and marketing information.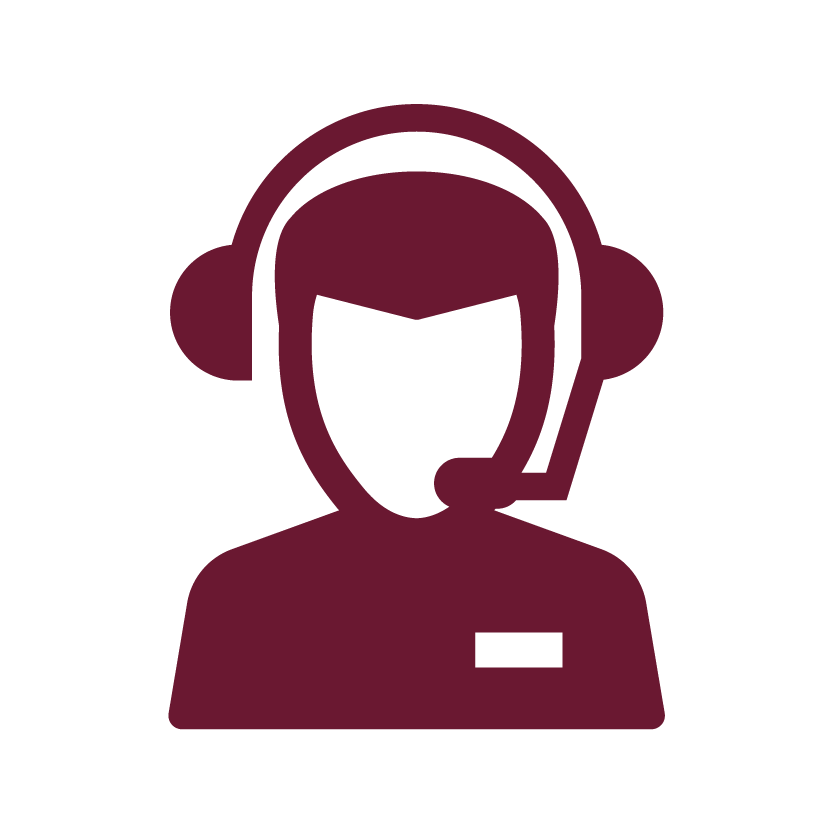 Spotting
BRM provides spotting services for professional racing teams and drivers.